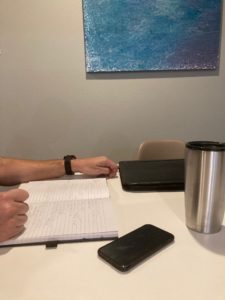 About PHActory Consulting
We provide nationwide consulting to housing authorities, homeless systems, affordable housing developers & owners, and local governments. We understand your business, because we've been in the affordable housing business for over 20 years.
End of the trail?
No problem, that's when the real fun starts. Do you want to take your housing authority into new territory? MTW, RAD, new innovative programs? We can help. We've been to the end of the trail and then blazed new trails. Leading the way to innovation.